Other web interface?
Hello, this may be a stupid question. We use FOG on 2 Laptops, i installed one of them in Feb 2020 with the version 1.5.7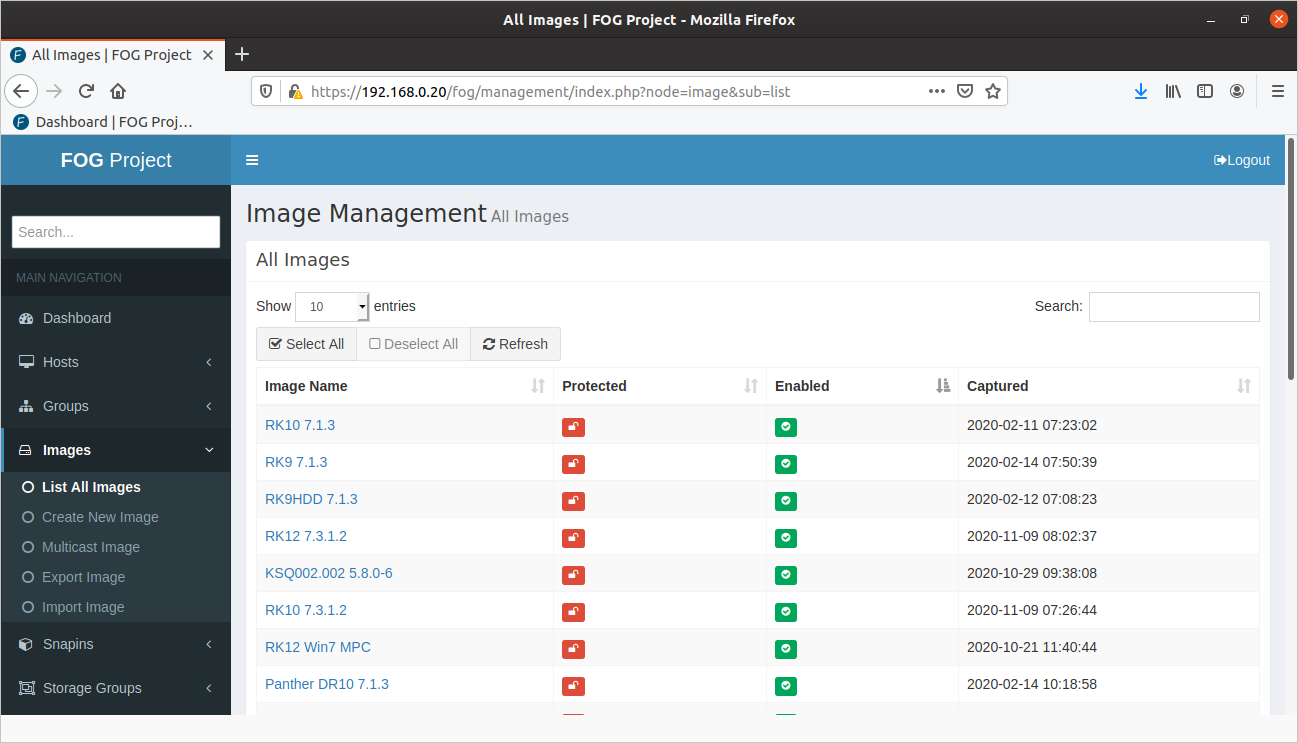 and the other Laptop yesterday, this one is more or less just the backup. (Version 1.5.9)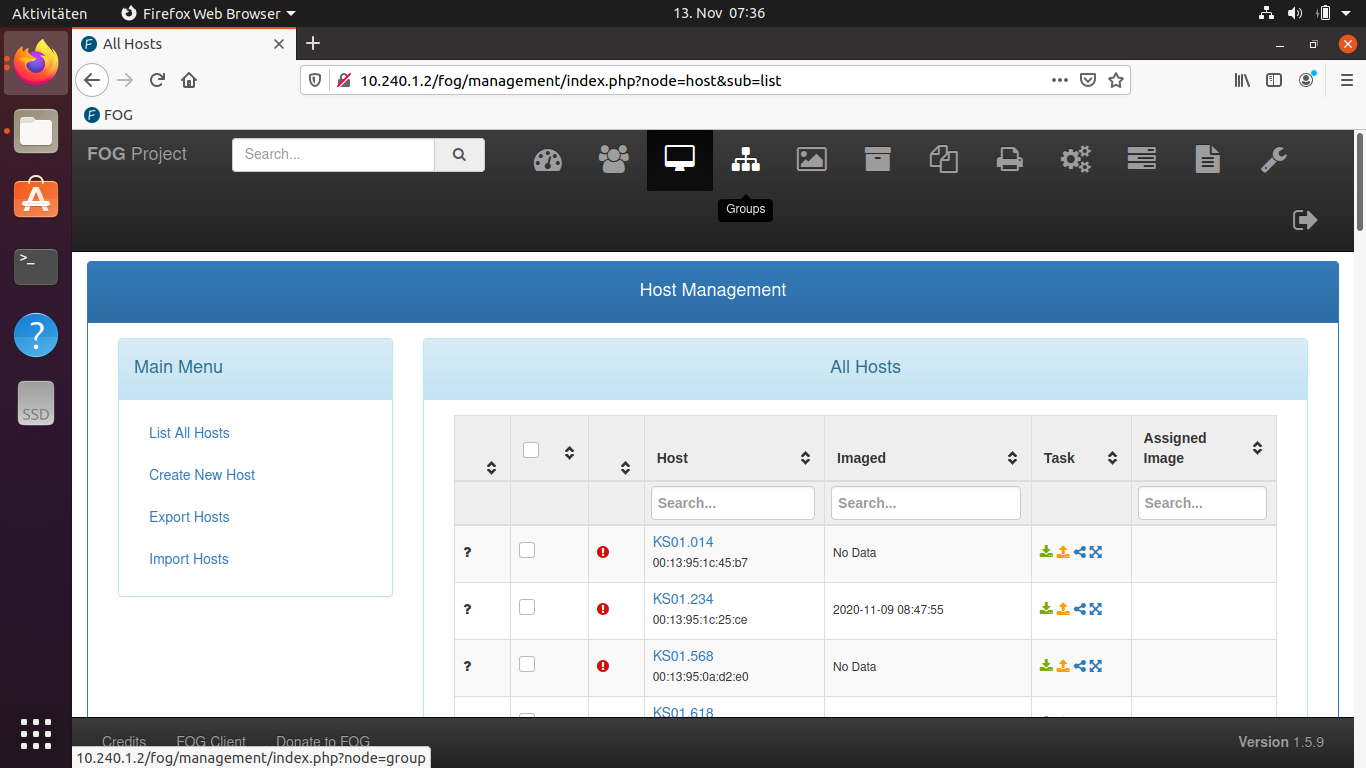 Anyway, why it the web interface different, we got used to the one from Feb 2020. and where would i get it again?
posted in General Problems