How to set (configure) OS selection in refind.conf (network boot)
Hello


I have a problem with OS selection in refind menu.
(Refind is run over the network)
On this picture we see how my refind menu look like.
Windows10 and Ubuntu system autodetect.
UbuntuDD and WindowsDD I added myself in refind.conf file

My refind file looks like: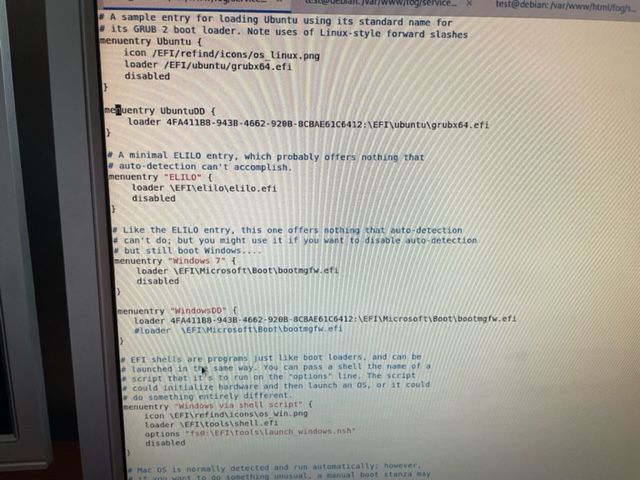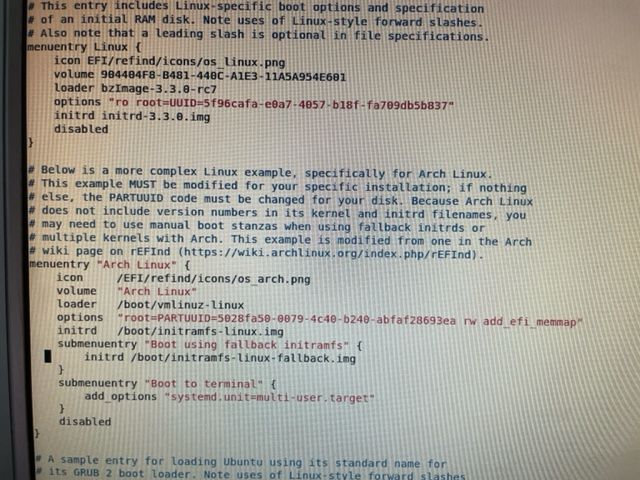 But when I tryied open WindowsDD or LinuxDD i see this window: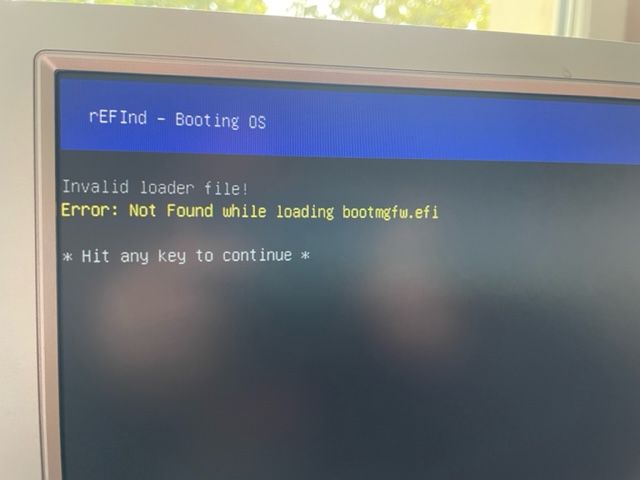 I know the system cannot find the path to boot the OS but can someone help me and tell me what what did I do wrong ?
If there is anything understandable please tell me, I will try to answer quickly.
I have no idea how to fix this problem, I will be grateful for your help.
posted in General Problems